Michigan Golf Show
Welcome golfers to a fresh new season and the Michigan Golf Show! The Myth staff will be ready to answer questions at the Vargo Golf company booth this March!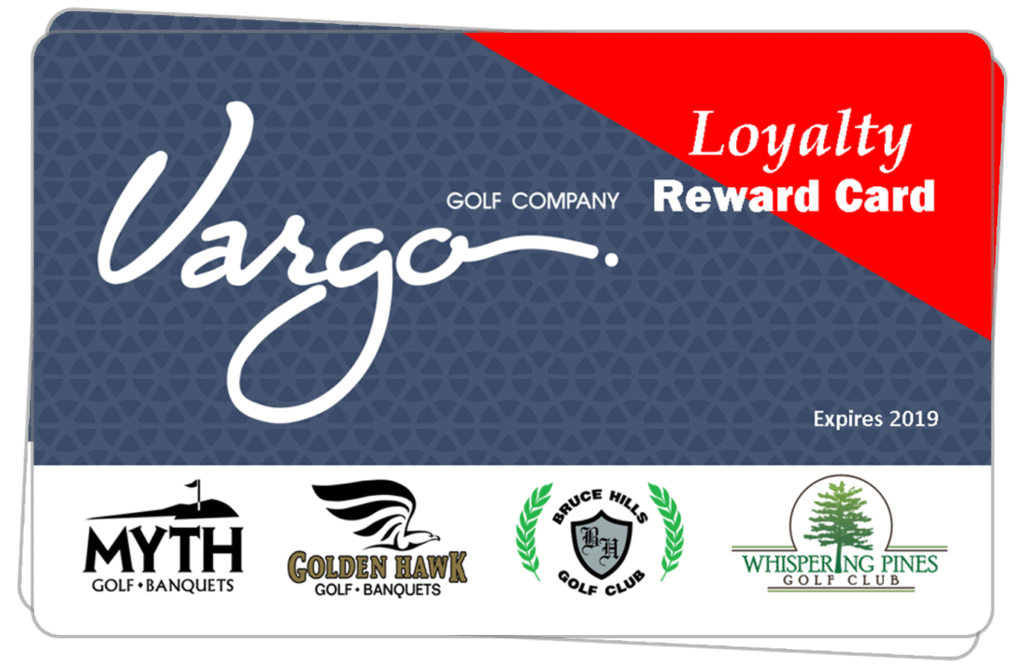 This season we have our Vargo Loyalty card, known as the VTC Vargo Tour card on sale at the booth and also online. Our golf leagues and house golf tournaments are also online to purchase. Visit the website to see the many golf league options and get your spot early!
Tuesday and Thursday Night Men's golf league feature $1 beers after golf league and the restaurant is open to the public! Stop by our Michigan Golf Show booth and see our specials!
Visit the Website HERE for more info on our new and exciting golf leagues.